If you have an issue with your product, search our trouble shooting guide below or contact us
Search the trouble shooting guides below to fix your issue or contact us!
Still need help? Please contact us
2044 Autoroute 440 Ouest, Laval
1-800-776-7891
info@bidzvac.com
Uncompromising quality standards.
BIDZ is a new company owned by Nadair, a 35-year-old company specialized in ceiling fans, lighting and vacuum cleaners.
Nadair's product assortment grew over the years based on the feedback from our specialty dealers. As a result, Nadair started BIDZ Wet/Dry vacuums to give consumers a complete line-up of products that respect Nadair's uncompromising quality standards.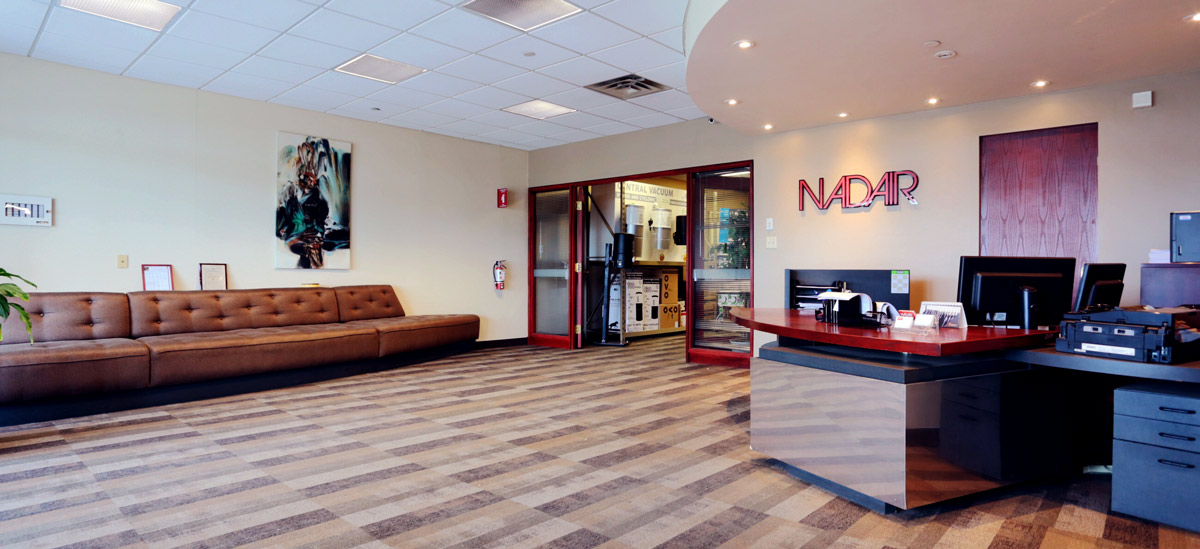 Hendrerit ac in aliquet sed etiam interdum ultricies pellentesque egestas convallis etiam elementum enim nisl cursus sit fames malesuada morbi arcu.